Neil's bearing and playing allow us to confidently state that you won't find better on the market.
Whether in Full Dress (Big Feather Bonnet, Plaid), or Black Jacket and Glengarry, his turnout is immaculate, and will enhance your occasion.
Neil competes in the Professional solo circuit, and his playing is of the highest order.
Neil has played for Royalty on numerous occasions, and has toured the world, performing in 33 countries (at the last count). His experience means that he is well used to playing in any situation and venue, so you can be assured of a professional and above average performance whatever your occasion.
We don't offer set packages at Falkirk Piping, we perform as the client wishes. Every occasion is different, and we play as required, as little or often as desired. We can advise on what is normal, or standard at all occasions, but don't be bound by what other people have done – your occasion is unique.
We also perform in a variety of kilted uniforms, please have a look at our gallery and see what suits you.
Weddings, Funerals and other events
Weddings £200*
Funerals £120
all other engagements by arrangement
*£50 deposit to secure a wedding date, then £150 of the balance 4 weeks in advance.
Pipes in Drum, Neil Clark
Available for purchase, Pipes in Drum by Neil Clark. Traditional Highland Piping from the shores of Loch Ness
Click for full track listings and how to buy
Unpaid Charity Work
As part of our commitment to the community, Both Falkirk Piping and Glenbervie are available for performances for REGISTERED CHARITIES. We would like to slot in at least one performance per month, so if your group could use our services, please let us know and we'll do our best to help. Please note, the more notice you can give us, the better chance we will have of playing at your event. No travel charges apply in the Scottish Central belt.
Please contact us below, or on 07796926556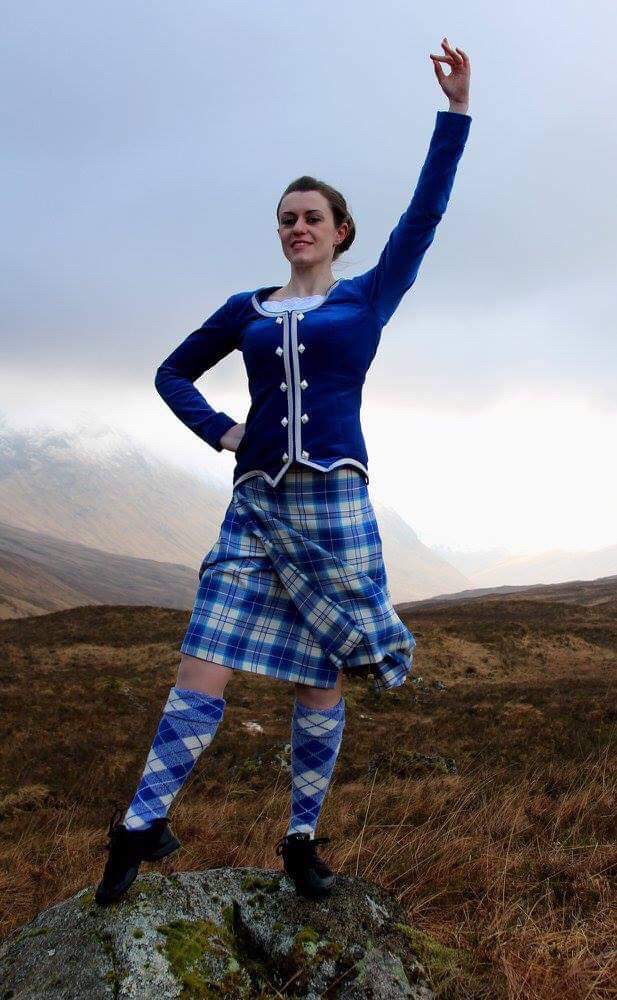 Highland Dancing
We also have a Highland Dancer available for performances, either in her own right, with Neil playing bagpipes or as part of an hour long show with Glenbervie Duo. Kayleigh Boardman is a Highland Dance teacher who also judges and examines dancers. She has performed on TV (including Strictly Come Dancing), participated in shows across Europe and also in the Tartan Day Parade in New York City.
Kayleigh has danced at 'Outlander' events – Sam Heughan, who plays Jamie in the series, has called her his 'favourite dancer'! Please contact us if you'd like to include a performance with Kayleigh at your event.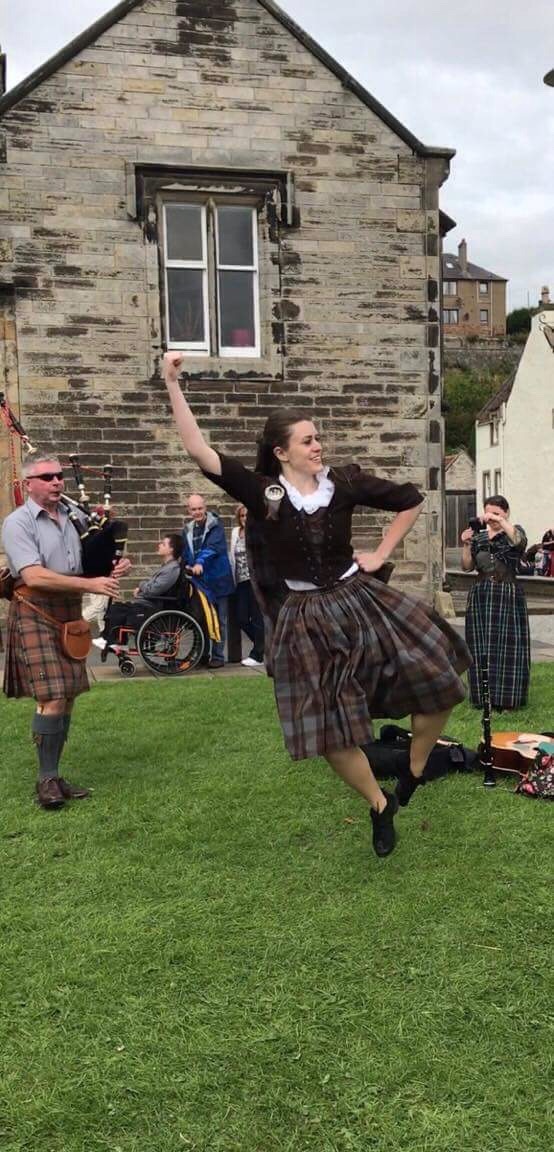 Get in touch
Fill out the form to enquire about tuition, events and anything else.