We finally seem to be easing out of what has felt like a very long lockdown! What a strange time it has been…although Neil is grateful for the many pupils who have continued to receive lessons online throughout this time, and to new pupils who have joined us or been passed on to other teachers. With effect from Sunday 23 May, we will be welcoming pupils back to the house for face-to-face lessons. Appropriate safety measures will be implemented, as things aren't quite back to pre-Covid normality! We also have a new addition to our Falkirk Piping team – Milo, the Border Collie, who joined us from a farm in Speyside last October. He is getting used to the sound of all the different instruments and doesn't seem too fazed by the bagpipes. Which is just as well!! The main problem will be keeping him out of the way, as he just has to say 'hello' to everyone.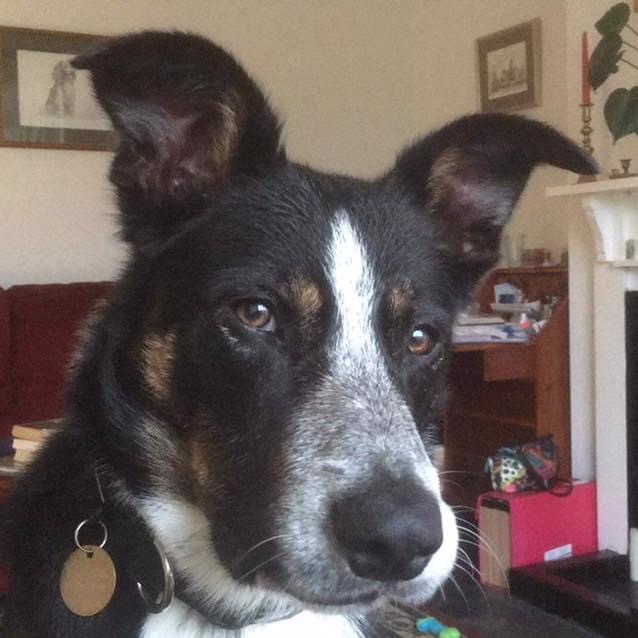 Apologies to those of you who were hoping to join us for our online concert commemorating the Battle of Culloden last month. On the Tuesday prior, Kathryn had an appointment with the doctor and was subsequently admitted to hospital with a heart condition. Which explains why she was struggling to play and sing without getting breathless, and feeling tired very easily! It came as a bit of a shock to be told that a pacemaker was required, and it was fitted on the Friday. So the Saturday concert had to be cancelled. However, we are hoping to record the set at some point, so you will get to hear the tunes.
Neil is looking forward to playing at some events organised by Primal Adventures, (http://primal-adventures.com) a company which promotes the outdoors and survival skills and the culture and beauty of Scotland. They are a lovely team of people, and we've had the pleasure of working with them before. We are also planning a project which centres on our local area – watch this space!
We'll be on holiday from 20 June to 4 July. Although we might do a few recordings in scenic places…so keep an eye on Facebook and YouTube. We don't have any gigs planned yet, but hopefully opportunities may arise as restrictions ease. It seems that most of the Highland Games have been cancelled in Scotland this year. Anyway, here's hoping that we can return to live music soon. Stay safe and thanks for your support.